The Reality of Office Leasing and COVID Today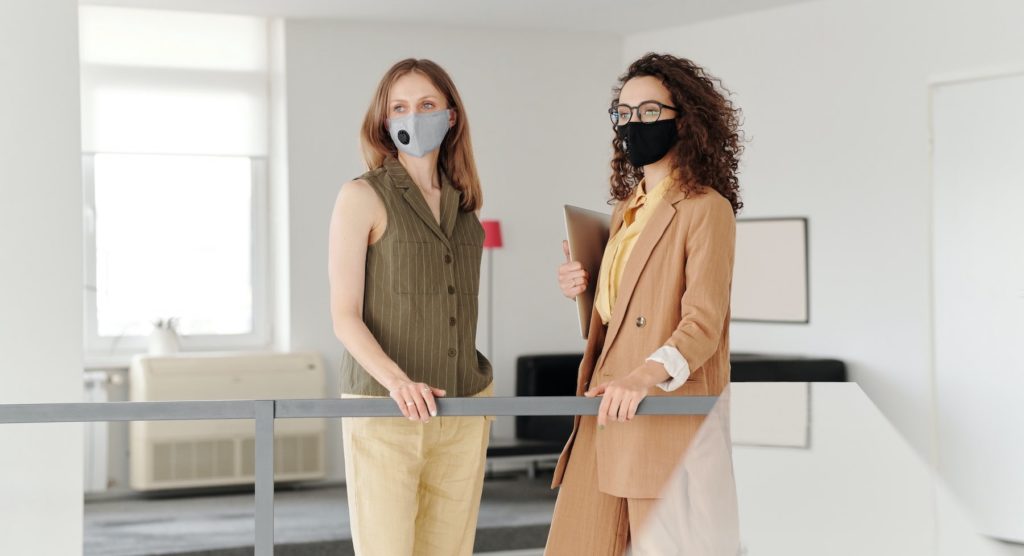 COVID has ushered in a new world within a mere six months. What is the reality of office space in this new era? Let's look at some Tenant benefits and disadvantages.
Tenants Can Expect Deferred Rent
Deferred Rent now have an outline of repayment to their Landlords. The reimbursement plans are payments of the deferred rent over a three to six-month time frame, often providing an interest-free loan for the Tenants. The market also provides for lease extension for the period of the deferred rent.
Tenants May Have Opportunity to Save Money by Restructuring a Lease
Tenants with two years or less on their lease have a window to restructure their existing lease. When approaching a Landlord, the Base Year, a key metric of an office lease, is often overlooked. An adjustment or updated Base Year for Operating Expenses will save Tenants significant rent dollars. The Landlord understandably will not volunteer an updated Base Year, as this will reduce the Landlord's return on their investment and incur costs for the Landlord.
Rental Rates Have Dropped
As I anticipated and stated in my prior update, rental rates have dropped and concessions have increased to the Tenant's benefit. Tenants can reduce their rent by providing the Landlord with additional income stream via a longer-term lease. Often a period of non-payment of rent (abated rent) will be achieved and Tenant Improvement dollars provided by the Landlord.
The most active sectors of office space leasing in the last quarter in the San Fernando, Conjeo Valley and Ventura market are in the areas of Law, Accounting, Insurance Brokerage, Government Contracting, Banking and Medical tenants. Office Tenants are re-entering their offices with portions of employees on a rotating basis, with employees provided the choice of working virtually or coming back to the office.
Though COVID has undoubtedly changed the way in which we work, there appears to be a 50/50 engagement of employees re-entering the office. Many Tenants are reporting a higher level of collaboration and creativity in an office environment.
Tenants Should Expect Higher Operating Expenses
Tenants should expect higher Operating Expenses due to the increased janitorial services (i.e., enhanced cleaning and sanitizing for common areas and restrooms). While there has been discussion about high-level air filters for HVAC systems, the implementation cost has proven to be prohibitive. Should these high-level air filtration systems be installed, Tenants will incur the cost.
Need Help Negotiating a Lease to Achieve the Best Terms and Rates?
Don't navigate Office Leasing without a seasoned trusted advisor, such as Mazirow Commercial. Mazirow Commercial will save you rent dollars, preserve your rights, and ensure you are seated at a level negotiating table with a Landlord. Whether you are restructuring a lease at an existing location or relocating, call Mazirow Commercial today at (805) 449-1945 or complete our contact form to schedule a free consultation.
Schedule a Free Consultation
Ready to start saving time, money, and headaches on your commercial lease? Schedule a free consultation today with one of our skilled tenant representation specialists.