THE OFFICE SPACE MARKET AND COVID-19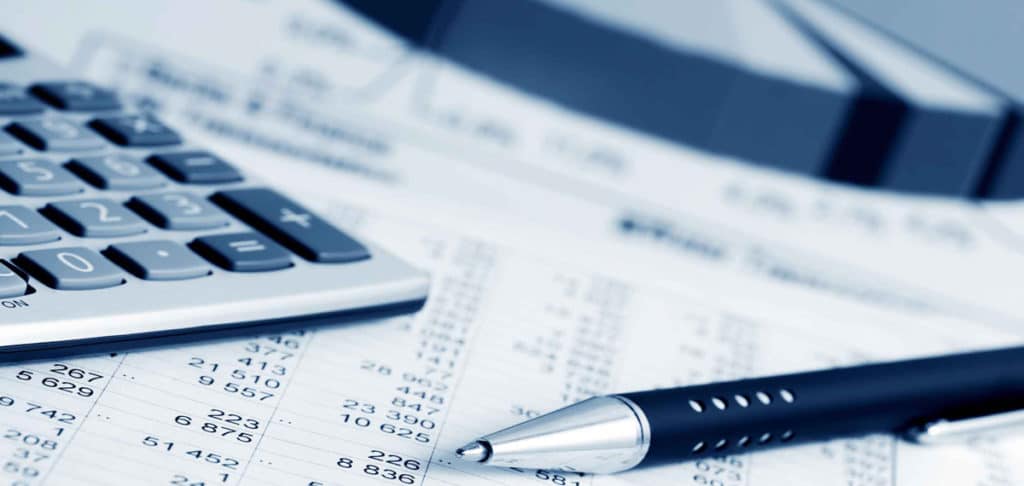 LEASE RESTRUCTURING AND EXTENSION
The talk about Landlords abating rent, discounting rent, deferring rent, rent forgiveness and Tenants not paying rent is not as simple as the media presents. Landlords are requiring detailed financial data, information if the CARES Act and other available resources have been exhausted, tax returns and a narrative of why and how the Tenant's business is impacted. The process is extended and long.
As the income stream of rent creates the value of the asset, Landlords are very reluctant to discount the value of their properties. The length of a lease, the "lease term", is a key metric in office leasing.
Leases expiring within two years may have an opportunity to restructure an existing lease by providing the Landlord with additional term. A lease "restructuring and extension" provides for the shifting of dollars to other time periods and could provide cash flow relief.
Prior to Covid-19 the market was a Landlord market with low vacancy, high pricing, and minimal concessions. With the government mandated shelter in place, may occupiers of office space are concluding their organizations can have a smaller footprint of leased space, with a portion of a tenant's employees working remotely, split shifts, providing a "drop in" office or conference room, known as "Hoteling" and overall smaller offices. Offices will remain a social space where innovative ideas are generated from. Tenants will be smarter in their operations and want great space in which to gather and collaborate, while balancing with social distancing.
There will be more office space that is vacant due to Covid-19, which will cause a drop in pricing and an increase in concessions. The office vacancy market will be increased further by the leases secured by Coworking providers.
The landscape changer in the office space arena the past few years has been the collaborative, creative, Coworking model, which is the reinvented executive suite concept. Lease space for an hour, a month, a year or longer and simply bring your pencil. The flexibility provided by this concept was very desirable to the Tenant market. This flexibility came with pricing two times what a direct lease would cost. The tradeoff being the short term versus the long-term commitment of three to five years a direct lease has historically required.
The executive suite concept is not new, however the enhanced model of today with developing a "community" to foster commerce, coupled with state of the art environments with art filled lounges creating a "vibrant business scene" with glass walls is distinctly different from identical offices lining a hallway, the executive suites of the past.
The Coworking concept provides a dense population environment that will be problematic in the Covid-19 world. Revenues are dependent up density of the Coworking model.The assets that leased to Coworking enterprise such as WeWork will be challenged.
Covid-19 will provide opportunities to Tenants to lower their occupancy cost. In addition to direct leases, there will be numerous subleases that Tenants may also consider. A restructuring and extension of an existing lease is an avenue Tenants should consider providing cash flow relief in the short term.
Mazirow Commercial can assist you with exploring a lease restructuring and extension, please do not hesitate to call upon us.
365 days a year, Mazirow Commercial negotiates leases. The Landlord is fully informed, are you?
Schedule a Free Consultation
Ready to start saving time, money, and headaches on your commercial lease? Schedule a free consultation today with one of our skilled tenant representation specialists.