State of the market – expensive!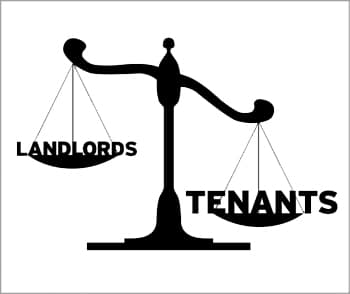 Major Landlords are raising their rates by 1.5% a month.
Annual increases are rising to 4%.
Acting now will result in lower occupancy cost; do not wait.
And the LA Times agrees with us..
Read the article: "LA County office market tightens in first quarter"
Don't forget: what drives pricing is competition and market knowledge.
Call us today!!
Schedule a Free Consultation
Ready to start saving time, money, and headaches on your commercial lease? Schedule a free consultation today with one of our skilled tenant representation specialists.