Sheryl Mazirow Named to Valley 200 as one of the Most Influential Business and Community Leaders in the San Fernando Valley Area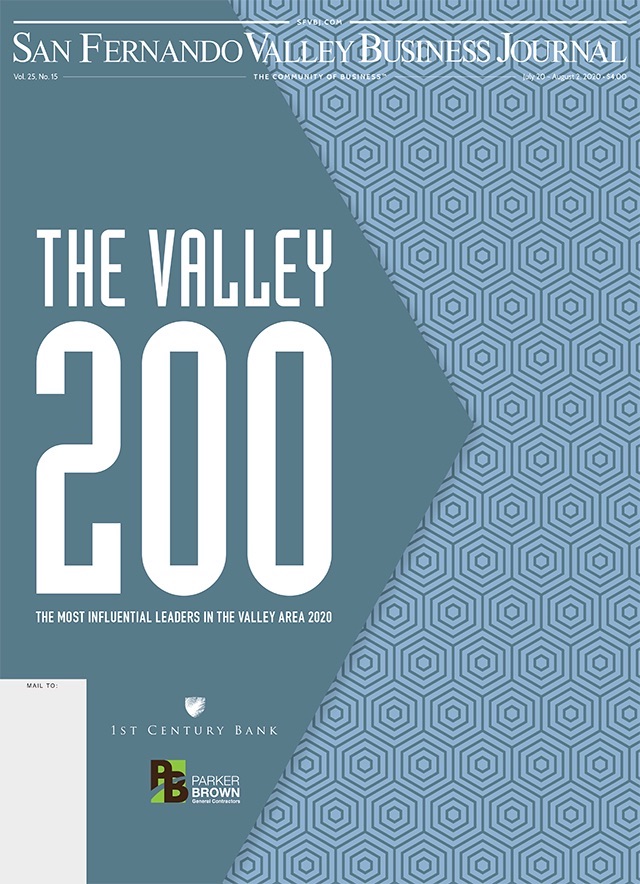 Sheryl Mazirow, Founder and President of Mazirow Commercial, Inc., has been recognized by the San Fernando Valley Business Journal as one of the Top 200 Influential Real Estate Leaders in San Fernando Valley. This will be the fourth consecutive year Mazirow has been selected to the list.
The 'Valley 200' is an annual list published by the San Fernando Valley Business Journal and includes leaders who are actively engaged in making invaluable contributions to the community. The list recognizes leaders across the five-Valley areas consisting of Antelope Valley, Conejo Valley, San Fernando Valley, Santa Clarita Valley, and Simi Valley.
Sheryl Mazirow specializes in Tenant and Buyer Advisory Services in the leasing or buying of office space, medical space, and flex space/industrial space. In 20+ years of experience, representing only Tenants and Buyers in commercial real estate transactions, Sheryl ensures her clients don't leave dollars on the table and retain their rights.
Schedule a Free Consultation
Ready to start saving time, money, and headaches on your commercial lease? Schedule a free consultation today with one of our skilled tenant representation specialists.