How to Save Rent Dollars on Commercial Leases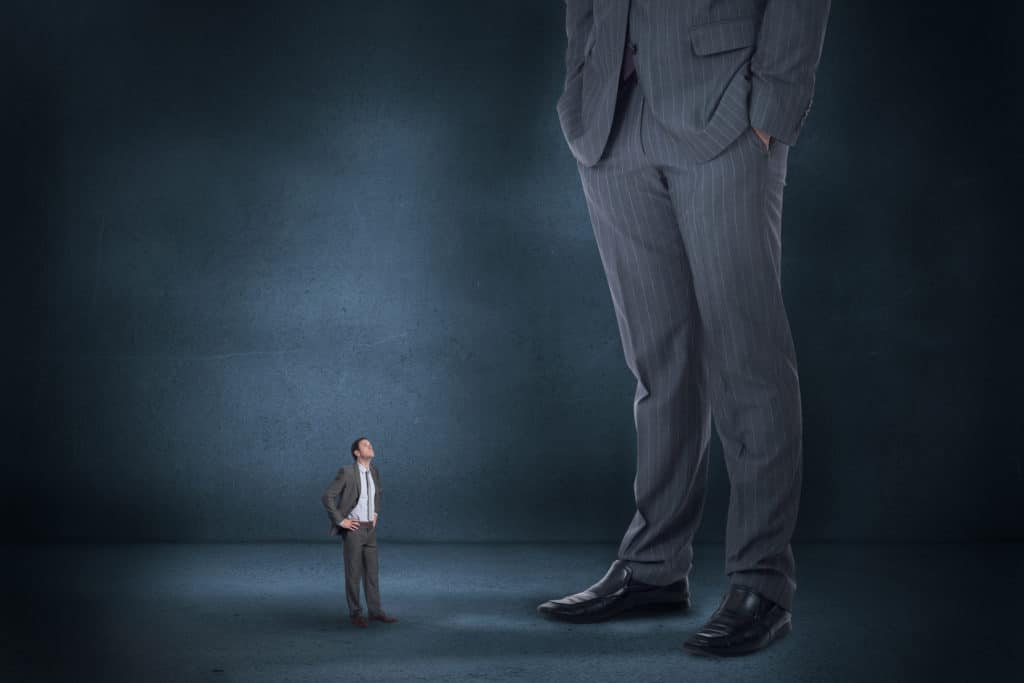 Landlords lease office space 365 days a year, widening their potential for profit and negotiating to their advantage. When leasing commercial office space, there are several things to consider that tenants may not be aware of before they sign on the dotted line. How can businesses save rent dollars on their commercial office lease? Mazirow Commercial reveals what you can do to save money and the services you can utilize at no cost to secure the best deal.
Knowing How the Landlord Operates
The landlord does not do business with the tenant's best interests at heart. Their job is to make a profit on the office space they lease. Landlords are in the business of selling office space for the highest possible price. They also look to sell as quickly as possible in providing the least amount of rights and concessions to a tenant as possible. Because tenant's lease office space once every 3 to 5 years, it is crucial to get the best deal possible in order to positively impact your business's profitability.
Going to the Table with Your Trusted Advisor
Not many people are aware that trusted advisors exist in the commercial real estate space. Tenant advisors are commercial real estate brokers that are advocates for businesses looking to save money on their office space. Tenant advisors can offer a unique perspective that landlords will never give. When you bring a knowledgeable and trusted advisor to the negotiating table with you, your business is immediately set up for success.
Keeping More Dollars in Your Pocket
Tenants will leave a significant amount of their rent dollars on the table without the proper advice and negotiating tools. Not only do tenants run the risk of losing rent dollars, but they also lose important rights hidden within the fine print of the commercial lease. When businesses work with tenant representatives, they have significant negotiating power and can create a competitive negotiating platform. When a business can save money on rent dollars, then they can invest that money into growing the company and maximizing profit. You also save even more money because our tenant advisory and representation services are completely free.
Finding the Right Tenant Advisor
Imagine going to court and allowing the opposing party to represent your interests or going into an audit with your accountant. It sounds outrageous because it is. Some tenant representatives work with both tenants and landlords, creating immediate conflicts of interest. In securing the best lease terms, you want someone on your side who is dedicated to you. Tenants are in a compromised position when renewing a lease and exercising an option. The landlord and their broker do not place these concessions on the table. A trusted tenant advisor helps you achieve the best deal because we understand the market, hidden concessions, and your rights.
Tenants are not expected to know the details of commercial leases, which is why partnering with a tenant advisor puts you at an advantage. Negotiating a lease does not have to be like David and Goliath when Mazirow Commercial represents you. We only represent tenants because we believe in doing what is best you and your business.
Make sure you are not paying more than your fair share. 365 days a year, Mazirow Commercial negotiates leases to protect and save tenants rent dollars on many lease terms. The landlord is fully informed about the terms of the market place, are you? Don't go to the table alone, contact us today. We are the tenant advocate for the Greater Los Angeles Area, San Fernando Valley, Conejo Valley, Ventura County, Santa Monica, Glendale, and more.
Schedule a Free Consultation
Ready to start saving time, money, and headaches on your commercial lease? Schedule a free consultation today with one of our skilled tenant representation specialists.