Breaking Ground: Recycling Buildings for Adaptive Reuse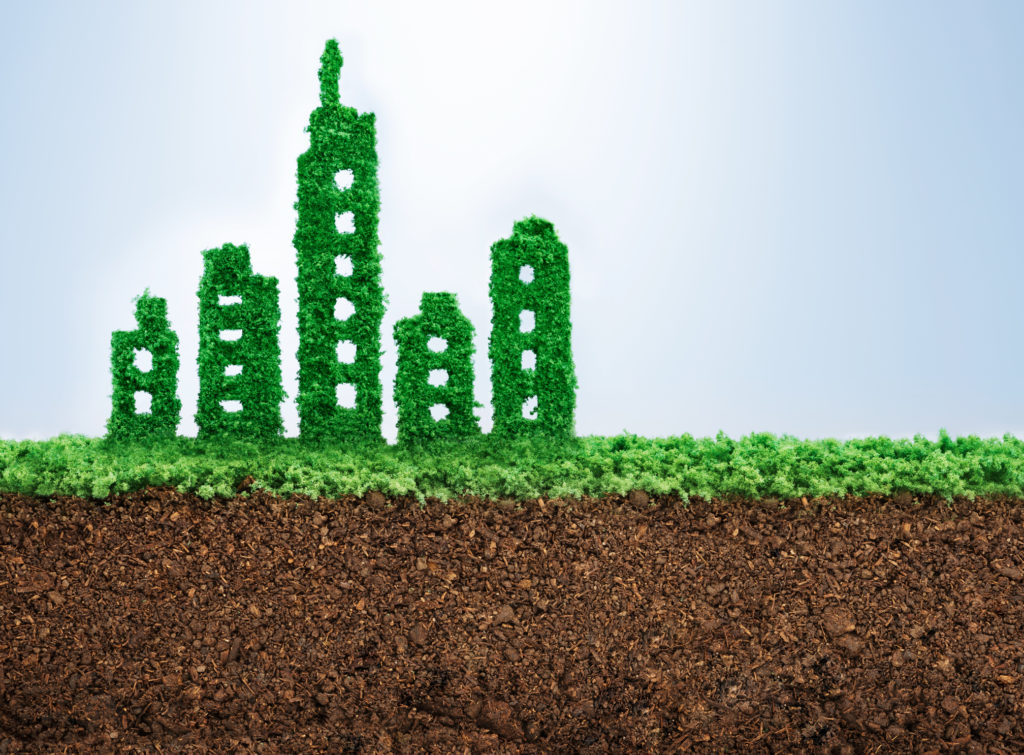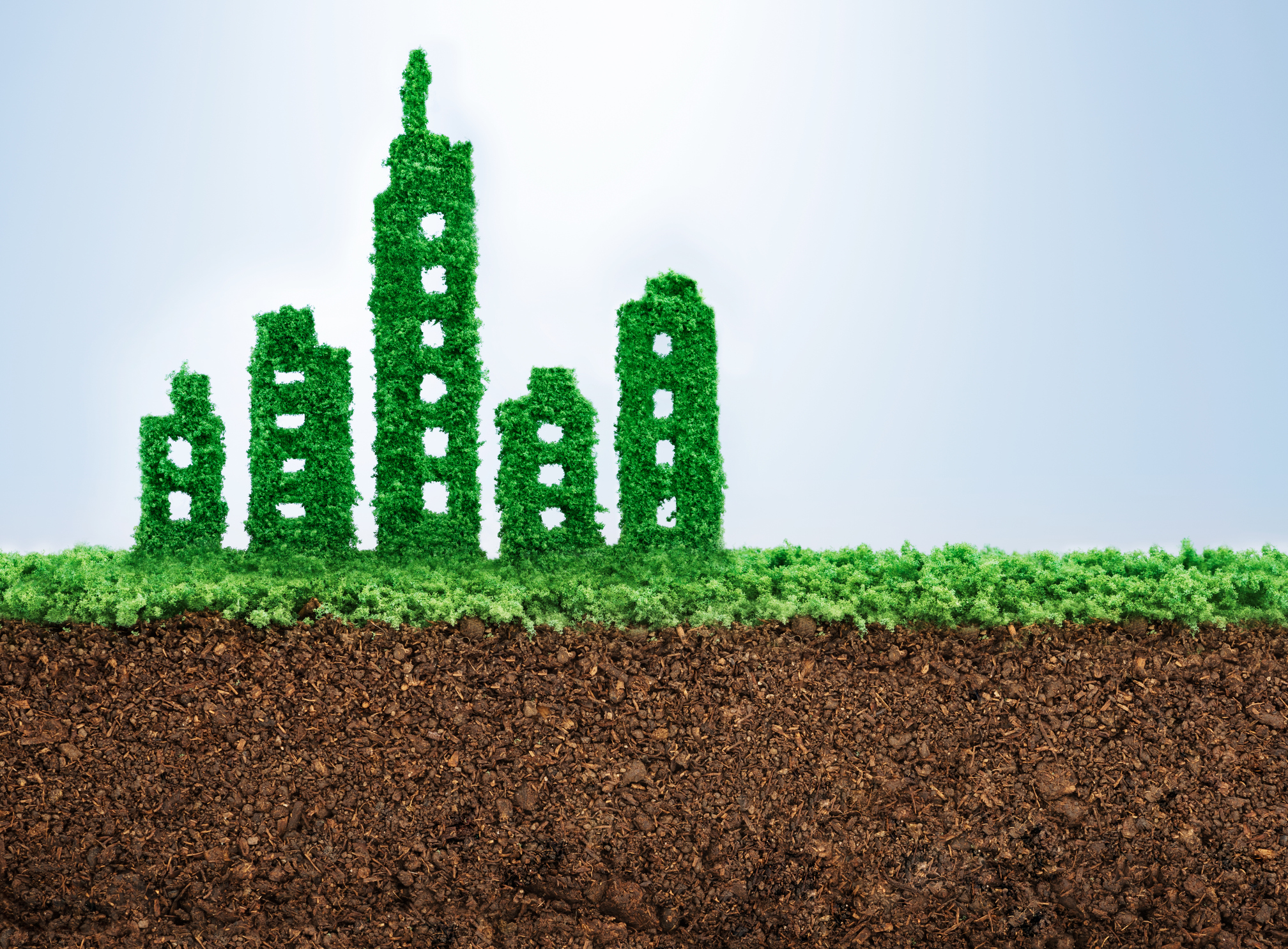 With all the materials we're learning to recycle and reuse, why not buildings? Adaptive reuse has become a more and more popular way to preserve cultural memories while still enabling technological and business advancement. The accelerated growth of large tech and social media companies has increased the demand for large and "Creative Office Spaces", which are large blocks of space with open areas where office communities may collaborate.
An incredibly popular space for adaptive reuse is indoor and outdoor shopping malls, which are declining in popularity due to the rise of online shopping. These large mall spaces are attracting attention from tech and media companies, medical providers, and schools for the large open spaces, prime locations, and abundance of parking they offer.
In Woodland Hills, Westfield decided to dedicate the Promenade mall space to residential and retail use after its slow decline in business. The "Promenade 2035" project will provide more than 60,000 square feet of office space for businesses while simultaneously perking up the Warner Center with small parks, courtyards, and rooftop gardens.
More recently in 2018, the Northridge Mall announced a plan to convert 45,000 square feet of retail space into "creative offices". Adaptive reuse of malls for business and commercial space is definitely trending, and It's no surprise that Google has become a pioneer in this pursuit.
At the beginning of this year, Google decided to lease the Los-Angeles based Westside Pavilion (a former prospering indoor shopping mall) as a new tech office. Now, the Westside Pavilion is making a revolutionary new home for Google's tech team, and it's still preserving some of the charm of the historical infrastructure in the process.
Here are some reasons why you might consider adaptive reuse for your next business office:
Location, Location, Location
Malls are coveted spaces for business because they are so often located conveniently near freeways and public transportation routes. They often tend to be near popular areas like restaurants, taverns, and shops, which can offer fun lunch breaks for employees and attract potential business.
These easy-access, central locations can be the ideal places for medical offices, education facilities, and collaborative spaces for technology.
There Are Perks
Adaptive reuse can be more fun than building from scratch—you don't have to get rid of what's already there if you see value in it. For example, Google plans to preserve the Westside Pavilion movie theatre, tavern restaurant, and even some shops on the ground floor. This makes it unique among other Google offices, keeps some of the original culture and aesthetic of the mall, and offers great perks to employees.
This can be applied to more than facilities within the buildings. Structure like malls are usually built with incredibly complex architecture which might include fountains, marble walls, and multi-levels with an open feel. These can be excellent aesthetics to adapt to your business, at no extra cost. Not to mention, outdoor malls often have space included for small parks and patches of foliage, which can add excellent aesthetic to your business.
A bonus – think of all the parking space! Malls are built to have ample parking which far surpasses the typical office high rise.
It's a Win-Win
Mall spaces can be located in incredibly expensive areas. By reusing the infrastructure rather than demolishing and rebuilding, your business can save money and time.
By adapting the Westside Pavilion, Google will save building costs, even with all of the renovations they plan to make. But if their 14-year lease is any indication, they don't plan to move anytime soon. Adaptive reuse can be a great long-term investment for businesses to get their ideal location, fun and interesting perks and aesthetics, and save costs in the long run.
Every day of the year, Mazirow Commercial negotiates leases to protect and save tenants rent dollars on many lease terms. The landlord is fully informed about the terms of the market place, are you? Don't go to the table alone, contact us today. We are the tenant advocate for the Greater Los Angeles and West Los Angeles Area, San Fernando Valley, Conejo Valley, Ventura County, Santa Monica, Glendale, and more.
Schedule a Free Consultation
Ready to start saving time, money, and headaches on your commercial lease? Schedule a free consultation today with one of our skilled tenant representation specialists.