A Commercial Lease Case Study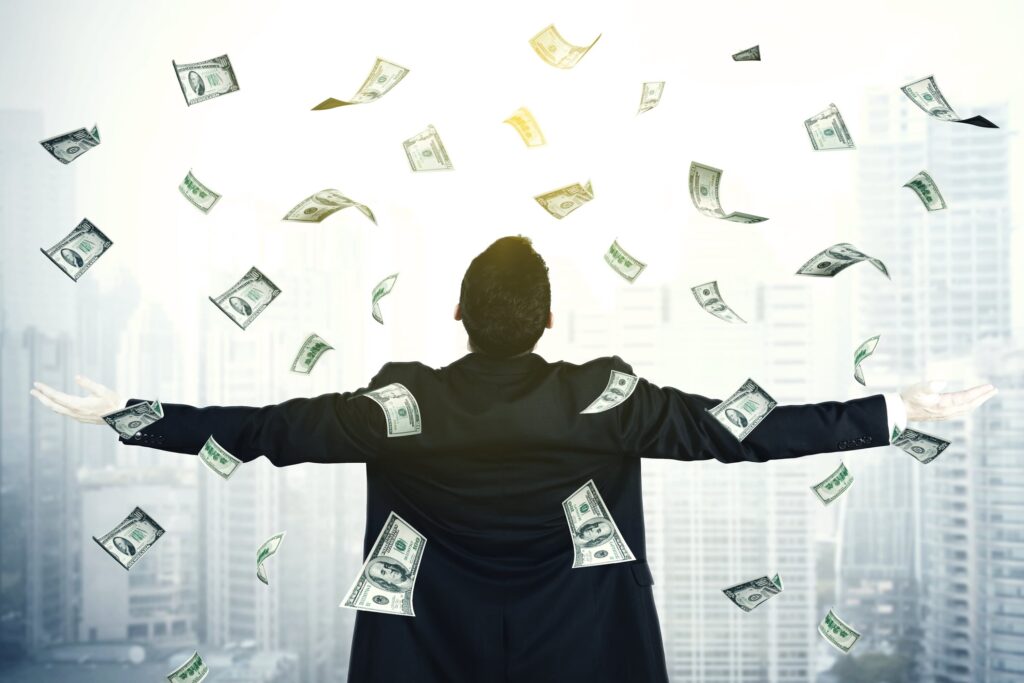 One of the most effective ways Mazirow Commercial can demonstrate the amount of money we save our clients on their commercial leases every year is by sharing our success stories. Believe it or not, a few cents can make thousands of dollars in difference in a commercial lease. One of our clients has been in the same building for more than 10 years. In reviewing their case, tenants can see just how much they can save by utilizing the no-cost services of a tenant advisor like Mazirow Commercial.
What did we achieve for the tenant?
When renewing leases, it is not uncommon for business owners to expect a rental increase. If the business has grown and they are planning a remodel, then the tenant can usually expect to pay those lofty prices as well. For our client, Mazirow Commercial was able to renew the lease at a lower rent, achieve concessions of a free rent period, and have the landlord provide a complete renovation of the suite at the landlord's sole cost. Our team circumnavigated these costs and secured our client a cost-effective deal for another year.
What are the savings?
The tenant was able to save over $45,000 in one year of their lease renewal when compared to what they were previously paying in rent. Our team of commercial real estate experts was also able to extend the option right to renew the lease at the end of the newly secured lease term. This ensures that the tenant is always in control of their space and rent dollars.
Profitability is directly impacted by office space, which is why working with a tenant broker or advisor is crucial. After all, even if you do not utilize the tenant advisory services, you still pay for them as a tenant, as they are built into the rental rate. If you are already paying for the advisory services, then why not take advantage of them?
How do we regularly achieve these results?
Though the amount of savings will vary from client to client, Mazirow Commercial is still able to achieve impressive results for tenants looking to negotiate their commercial leases or find new office spaces at affordable prices. How do we do it? We create a competitive negotiating platform to secure the most favorable lease terms the market will provide. Tenants are in a compromised position when renewing a lease at an existing location, and the landlord is well aware of this. In offering the competitive negotiating environment, Mazirow Commercial secures terms for our clients that are more beneficial than what an existing landlord will ever provide.
Do you need a trusted tenant advisor?
Often, we are told, "I have an option to renew and don't need a tenant advisor." Unfortunately, many tenants are misinformed, and this could not be further from the truth. The landlord's interpretation of the market will differ from what may be negotiated, and they will not share this information with a tenant. Mazirow Commercial is aware of this, which gives us the advantage in securing the best lease terms for your renewal.
Make sure you are not paying more than your fair share. 365 days a year, Mazirow Commercial negotiates leases to protect and save tenants rent dollars on many lease terms. The landlord is fully informed about the terms of the market place, are you? Don't go to the table alone, contact us today. We are the tenant advocate for the Greater Los Angeles Area, San Fernando Valley, Conejo Valley, Ventura County, Santa Monica, Glendale, and more.
Schedule a Free Consultation
Ready to start saving time, money, and headaches on your commercial lease? Schedule a free consultation today with one of our skilled tenant representation specialists.