Take a Tour of our New Website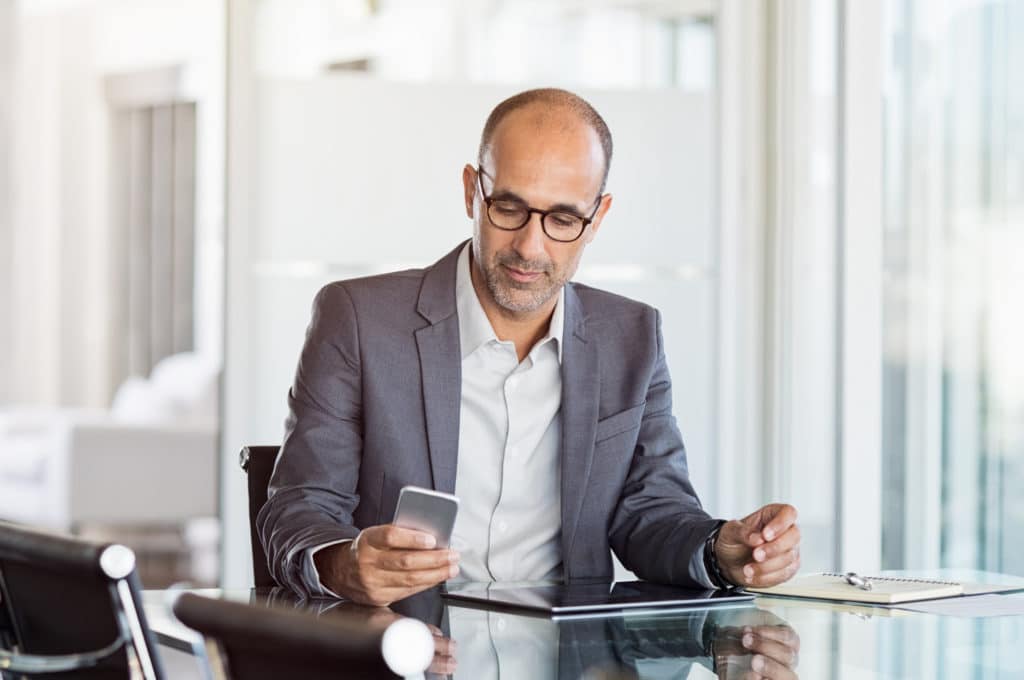 Mazirow Commercial is proud to announce the launch of our new website to showcase our tenant representation and advisory real estate services. Serving areas throughout Los Angeles and Southern California, we wanted to create a greater experience for our clients when they visit our website. Get ready to view our new real estate; Mazirow Commercial takes you on a tour of our site!
Tenant Advocates
Upon arriving at our homepage, you will immediately notice that profitability is directly impacted by the cost of office space. Our job as tenant advocates and trusted real estate advisors is to make renewing your lease or signing a new one hassle free and cost effective, so you can sit at an even negotiating table. With our extensive commercial real estate experience, we only represent tenant's and protect their interests to save rent dollars.
About Our Team
In partnering with the Mazirow Commercial team, you will find that our difference is your advantage. Learn more about the members of our dedicated team, their accolades, and what they bring to Mazirow Commercial. Company founder and president Sheryl Mazirow has been a part of the team since the early 1980s and has worked with many of her clients for over 20 years. Senior Vice Presidents Jeff Baum and Winton Berci also play an integral part in the Mazirow Commercial team. Read more about their beginnings with Mazirow Commercial and their unique experience.
What We Offer
Believe it or not, many business owners do not know our services even exist. We help tenants save money, secure the best terms on their lease, and negotiate to their advantage every day. And best of all, our services are completely free. Whether or not you take advantage of a tenant advocate's services, your business will be paying for them, as the fees are automatically built into the rental rate you pay each month.
Happy Clients
Take a look at what just a few of our happy clients have had to say about working with Mazirow Commercial to save money on their commercial leases. Not only did they save money, but they also were able to relocate to the building of their dreams or secure better lease terms in their current office building.
The Latest Industry News
How do you keep up with the latest trends and news in the commercial real estate atmosphere? You read Mazirow Commercial's blog to stay in the loop. We regularly post informative articles to help tenants better understand the market and how to take a proactive approach in securing the best lease terms. Even though Mazirow's team does all the heavy lifting and number crunching for you, it is crucial to reach out to us in advance to get your business the best deal possible.
How to Start Saving Money
As a busy business owner, your efforts are best directed at enhancing your profitability and focusing on growing your company. Start saving money on your commercial lease by contacting Mazirow Commercial today. We are your trusted advisor.
Make sure you are not paying more than your fair share. 365 days a year, Mazirow Commercial negotiates leases to protect and save tenants rent dollars on many lease terms. The landlord is fully informed about the terms of the market place, are you? Don't go to the table alone, contact us today. We are the tenant advocate for the Greater Los Angeles Area, San Fernando Valley, Conejo Valley, Ventura County, Santa Monica, Glendale, and more.
SCHEDULE A FREE CONSULTATION
Ready to start saving time, money, and headaches on your commercial lease? Schedule a free consultation today with one of our skilled tenant representation specialists.