Facebook's new campus exemplifies office trends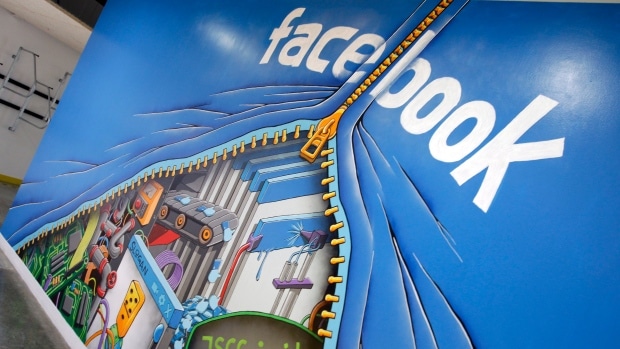 The design of office space and office buildings continues to be as progressive as technology.
Creating a collaborative office environment, often with no private offices, is believed to be the wave of the future.
Facebook's new office building certainly reflects this trend, which is no surprise.
Click here to read the LA Times article about this new space, designed by Frank Gehry.
Schedule a Free Consultation
Ready to start saving time, money, and headaches on your commercial lease? Schedule a free consultation today with one of our skilled tenant representation specialists.