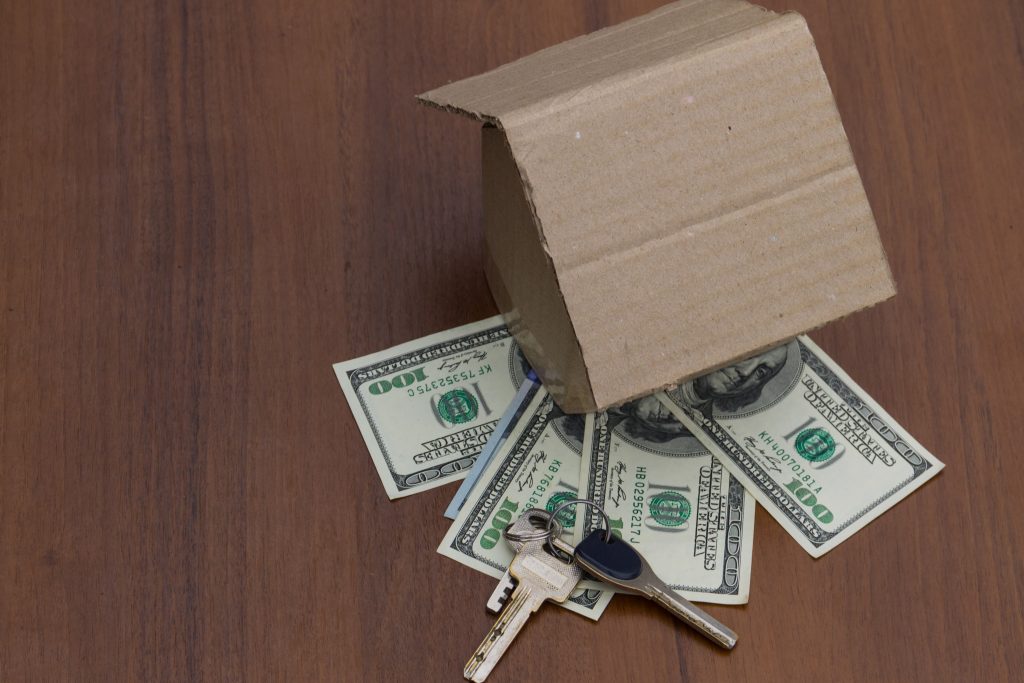 The Landlord has provided a Tenant Improvement Allowance for your new office space.
What is the condition of the premises when the Landlord delivers the new office space? Is electrical and Heating, Air Condition and Venting (HVAC) been brought to the premises? Is there a finished ceiling? When are the TI dollars the Landlord has provided to a Tenant applicable to improving the premises?
Understanding the condition in which the premises are delivered to a Tenant is essential to avoid conflict and costs in the future.
If you're renting a space that has been previously occupied (known as a second-generation space), you can reasonably expect that is in "finished" condition, meaning it has finished floors, painted walls, plumbing and electric, etc. If you are renting a new space or previously occupied space that has been demolished, a clear understanding and documentation of the "shell condition" is required. (more…)